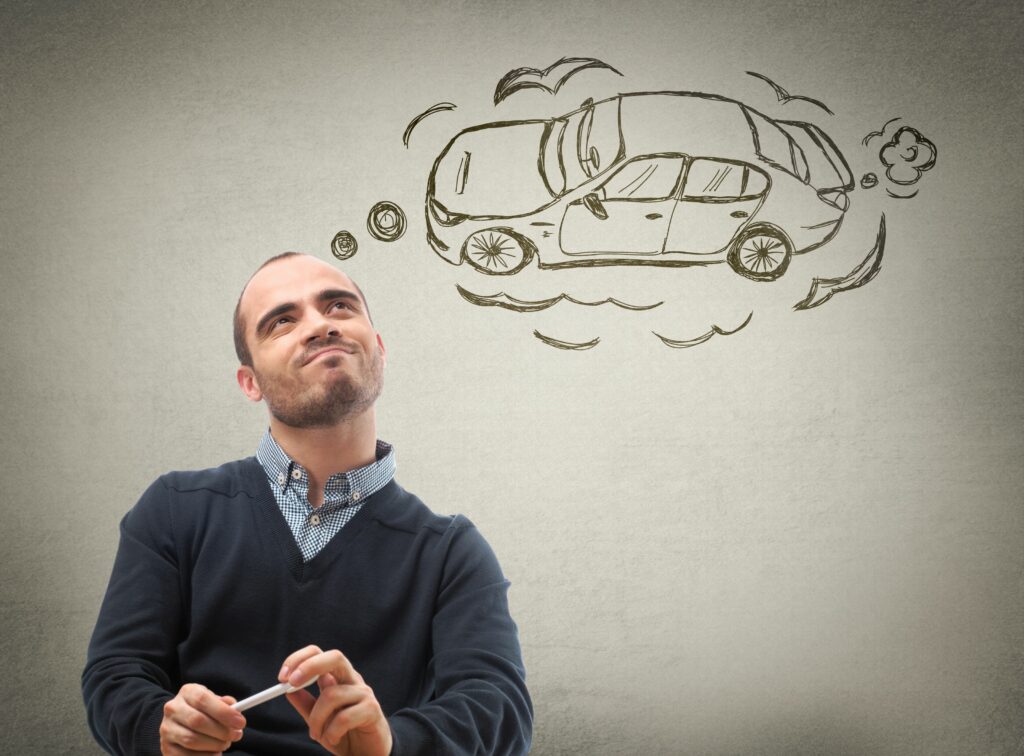 If you're in a difficult spot financially, it can be hard paying even the tiniest amount towards your car upfront. With most car dealers, this can be a serious problem. Some won't even extend any credit at all without a deposit.
At iFinance, however, we strongly believe in the benefits of no deposit car finance.
Although a deposit can still make sense, we don't usually insist on it. Instead, we aim at individual solutions tailored to your financial possibilities.
Do you offer no deposit car finance near me?
Absolutely. Although we operate out of Paisley near Glasgow, we have customers from all over Scotland. The reason is simple:
We can offer car finance even if your credit score is bad.
We have a huge selection of great cars.
Our prices are highly competitive.
The application process is fast and efficient.
You can usually drive home with your car on the same day.
How does no deposit car finance work?
The process for a credit with us is strikingly simple. You can begin it right here, on our website. Browse through the cars in our digital showroom. If you spot one or more vehicles you like, it's time to give us a call.
A member of our team will go through a few easy questions with you. The goal is to assess your financial situation. We'll then decide whether a loan is possible and invite you over to our physical showroom in Paisley.
On location, we'll go through the paperwork. If a deposit seems unrealistic, we're usually able to arrange a no deposit car finance deal. How this works is that we simply increase the overall loan term. So the monthly payments come down to what you realistically pay. You'll just need a little longer to pay off the loan.
Afterwards, you choose a car from our selection and drive home with it.
Why don't I have to pay a deposit at iFinance?
The idea behind a deposit is to reduce the risk for the lender. By paying a sizable sum upfront, you indicate that you're serious about the loan. Plus, in case you need to default on the loan, the lender isn't left with nothing.
The thing is: A deposit can backfire. It can deplete your resources and actually make it harder for you to pay back the loan. This way, the risk of a default doesn't actually decrease. It increases.
Why a deposit can make sense
That said, a deposit is not bad for car finance by default. It does have a few benefits:
A deposit is a clear sign of your financial strength. It will serve to reassure both the lender and yourself.
By paying even just a small amount upfront, you can bring down the loan term. This means you can pay off the loan (a lot) faster.
The deposit is deducted from the purchasing price. As a result, you now pay interest on a smaller amount. So the total cost of car finance sinks.
For these reasons, we'll talk to you about a deposit in any case. If you can pay one, great, if you can't, then that's fine, too.
Give us a call now at 0141 848 7733 to find out how we can set up a no deposit car finance deal for you.